We have taken the purity of the pine forests of Finland and transformed it into PREXELENT™. It is a solution that makes our living and working environments more hygienic. Based on pine rosin, PREXELENT™ is a non-toxic and sustainable choice for making surfaces safe to touch again.
Antimicrobial PREXELENT™
PREXELENT™ is based on pine rosin, whose antimicrobial properties are well known. It has been used in medical practice for thousands of years. As a renewable and sustainable material, it is the right choice to make surfaces safe to touch again in our everyday lives, in private and working encounters.
PREXELENT™ reduces the threat of harmful microbes dramatically. The pine tree rosin mixed with a polymer creates a compound that kills viruses, bacteria, and fungi from its surface. According to the latest research results, PREXELENT™ kills the coronavirus practically completely (99.7%) within five minutes – while the most widely used solutions on the market take hours.
Our rosin comes from a by-product of the Finnish forest industry. Being from natural sources, it is nontoxic to human beings, animals, and plants, and it does not bioaccumulate or pollute waters at the end of its lifecycle.
The PREXELENT™ technology offers almost unlimited application opportunities. It can be applied to different types of polymers that can be made into various products, like textiles, films, or consumer device housings, and other active agents can be used as well. With combinations of these, it is possible to develop targeted solutions for different needs.
PREXELENT™ is a strongly patented innovation that has been developed and is managed and produced by Premix Group that specializes in innovative functional materials to improve the safety of society.
Premix Group
It's in our DNA to eagerly look for new challenges and solve them together with our customers. This is also how PREXELENT™ technology was born. We believe it has enormous global possibilities to fight unwanted microbes in numerous applications.
We are a Finnish family-owned company whose expertise lies in the formulation and production of functional plastic materials. The material solutions are used in many industries, such as automotive, electronics, and health & wellbeing. Antimicrobial technology is our latest innovation in helping to prevent harmful microbes in a variety of applications.
Our story began in the early 1980s: Premix was one of the first companies entering the market of electrically conductive plastics. Today we serve many industries, and we are known for top-quality material solutions.
We believe in strong partnerships and close collaboration with our customers. Our R&D professionals have gained extensive experience in polymer modification and are experts in finding functional plastics solutions to customer challenges. We invest heavily in research and production technology. We actively participate in many projects in cooperation with universities and research institutes to enhance our own R&D.
Our Headquarters and production facilities are based in Rajamäki, Finland. We also have sales offices in Schafflund, Germany, and Shanghai, China. In addition, we have a wide distributor network that currently covers over 30 countries.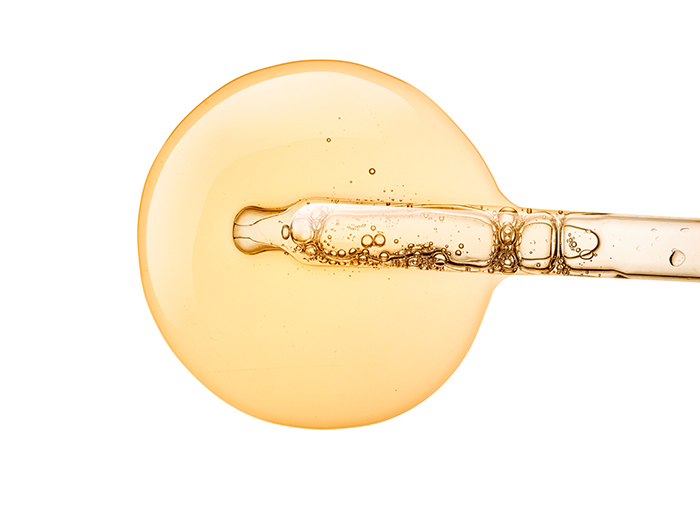 Rosin is a natural by-product of the Finnish forest industry.
PREXELENT™ is a patented technology to combine antimicrobial pine resin with plastic, creating various hygienic material solutions.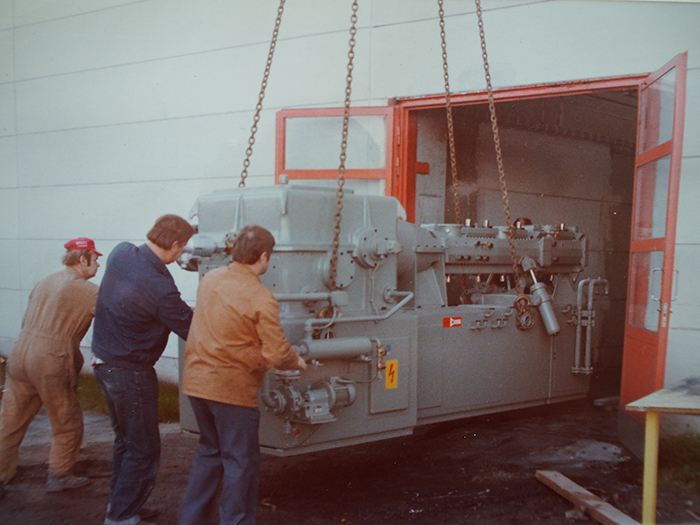 Our story began in the early 1980s.