PREXELENT™ - Enhanced Purity and Hygiene for the Entire Food Ecosystem
Benefits throughout the value chain, from reducing spoilage and waste to enhancing productivity and profitability
Want to join us on our journey to a sustainable future?
In PREXELENT™, we have combined polymer modification know-how with our ability to find the right active agent to fight a specific microbe. Due to its versatility, this active antimicrobial technology can be applied in many industries. It is compatible with existing production processes and thus, commercially feasible. PREXELENT™ is the responsible way of fighting harmful microbes.
Interested?
Drop us a line and let's discuss more!
Preventing spoilage and enhancing safety in primary production
Ensuring the safety of our food demands biosafety and purity also in primary production. We have identified several usage scenarios where PREXELENT™ can help to maintain high hygiene - from silage films to antimicrobial surfaces! 
For silage films, PREXELENT™ offers excellent antimicrobial properties, maintaining silage's quality even in challenging weather conditions. Our tests with Natural Resources Institute have given promising results, showing that with Prexelent™ films the molding started later and mold growth was slow in all silage qualities. ​We believe that PREXELENT™ could substantially diminish silage loss.
Antibacterial resistance is a global challenge, and solving it demands many innovative solutions in different areas. We believe that our new technology could offer one of them, helping to reduce the use of antibiotics or other substances that are harmful to nature in primary production. The reduced use of antibiotics will ensure more pure and safe food for all of us. The antimicrobial properties of  PREXELENT™  can be a good choice for maintaining hygiene on different surfaces: counters, carpets, livestock drinking areas, workwear, etc. According to the verified test results, the technology has over 99 % efficacy against MRSA, as well as other harmful microbes, including listeria and salmonella. The antimicrobial efficacy against MRSA has been shown in a test carried out by VTT Technical Research Centre of Finland: Antibacterial efficacy of plastic samples. Test method modified from standard ISO 22196:2011(E) "Measurement of antibacterial activity on plastics and other non-porous surfaces".
In primary production, all our PREXELENT™ solutions are based on resin whose antimicrobial and protective properties in agriculture have been known for centuries.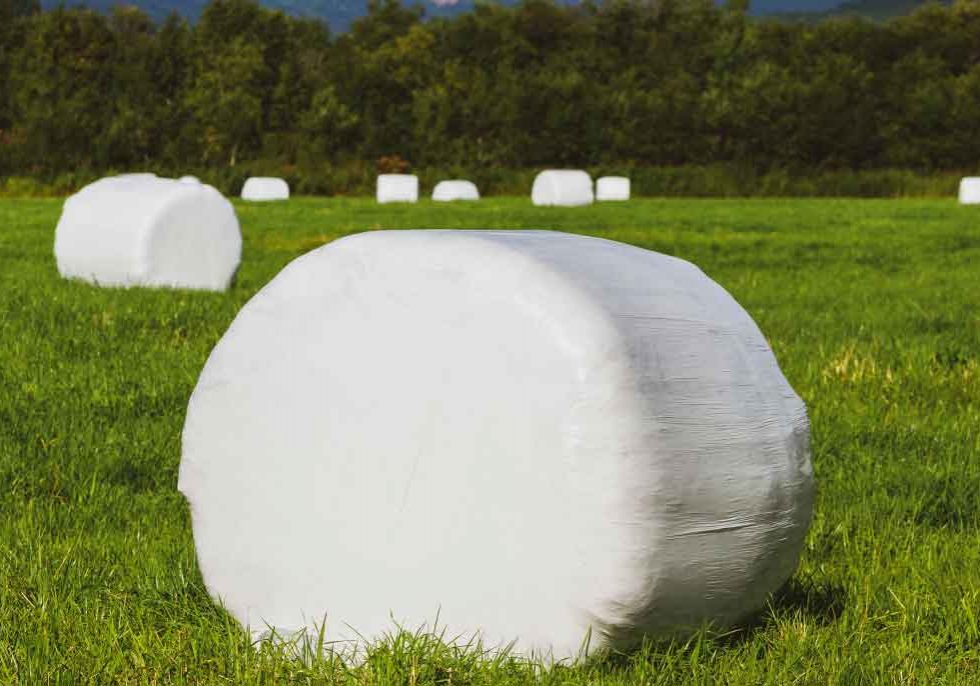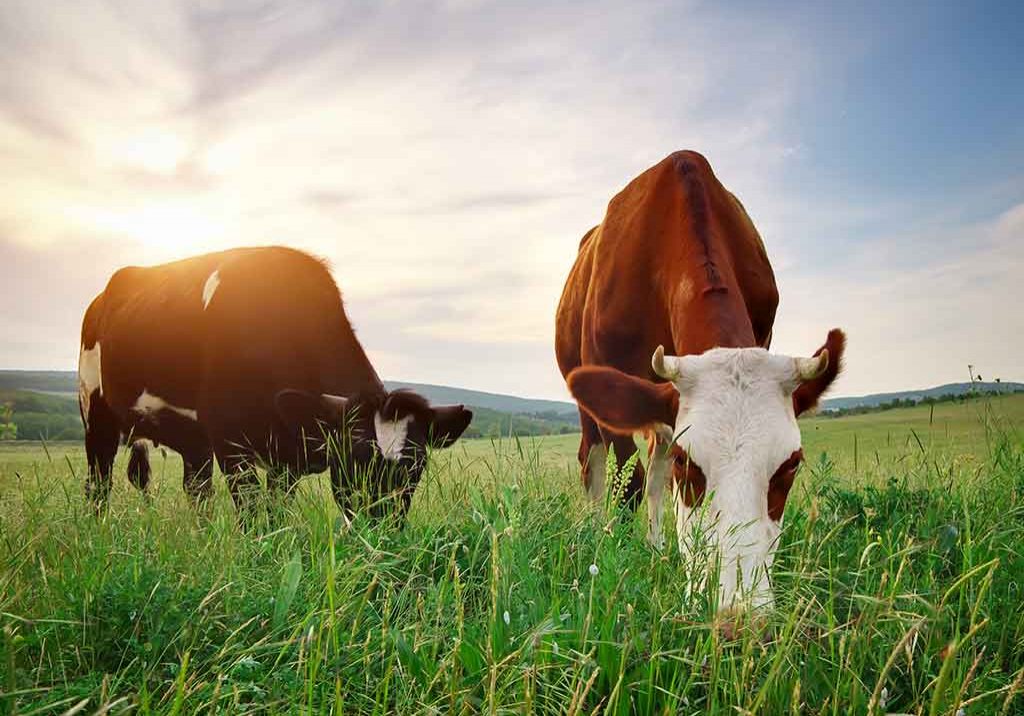 PREXELENT™ can help to maintain high hygiene in primary production - from silage films to antimicrobial surfaces.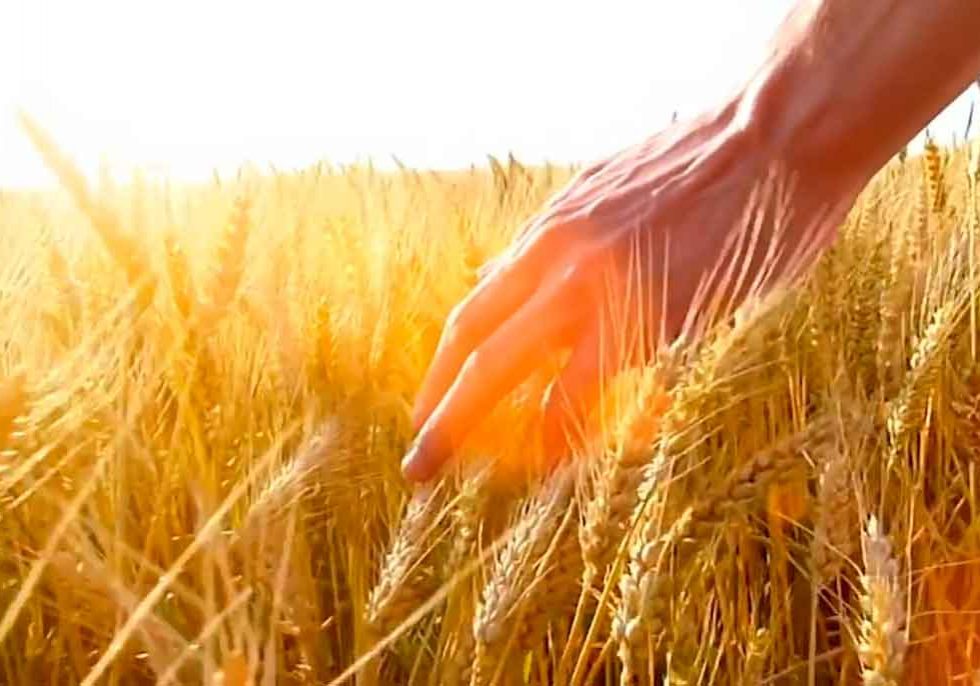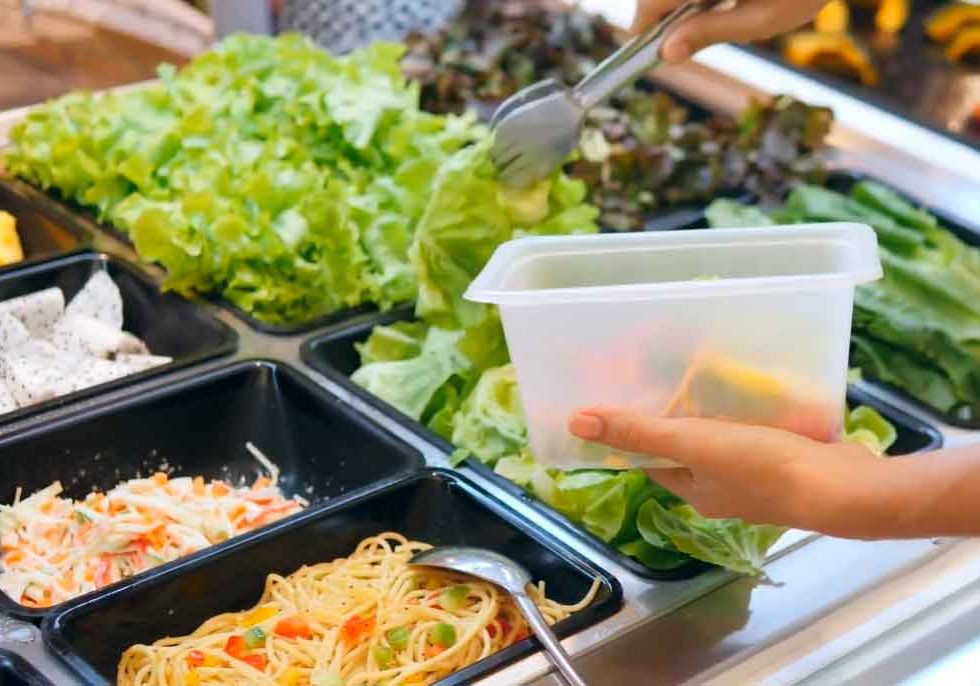 PREXELENT™ antimicrobial technology can be used to manufacture different plastic products, such as film or packaging, for the needs of the food industry.
PREXELENT™fighting against food loss
PREXELENT™ has benefits throughout the whole value chain, from reducing spoilage and waste to enhancing productivity and profitability. The patented PREXELENT™ technology could offer one possibility to solve the global challenge of food loss. 
We have strong, scientific proof showing the technology's effectivity against bacteria such as listeria and salmonella that are harming especially the food industry. Thus, when using this technology for example in food casing, we can achieve significant improvements in purity and preservability.  If we can keep food fresh for longer, we have the potential to affect the global challenge of food loss, from farm to table.
With PREXELENT™, the active agent migrates to the material's surface at a chemically controlled rate. The effectivity of the agents is activated by humidity or liquid. The idea of controlled release has been identified in many applications, and it works excellently also in plastic packages, making the package active. The technology can be used to manufacture different plastic products, such as film or packaging, for the needs of the food industry.
We can use numerous active agents with PREXELENT™ technology. First, however, we always ensure that all the agents used are safe, have been tested, and are compatible with application-based regulations. This is the basis of all our development work. The idea of PREXELENT™ is originally based on resin, but in the food chain, we naturally replace it with application-compatible alternatives.