PREXELENT™ Technology - For Maintaining Purity and Preventing Spoilage
What would this new technology enable in your business?
What is PREXELENT™?
PREXELENT™ is an antimicrobial technology that prevents the problems caused by unwanted microbes. It can be applied in countless ways to maintain purity and prevent spoilage caused by, for example, mold, salmonella, listeria, MRSA, and other unwanted microbes.
With PREXELENT™, the material's surface energy is modified so that the active agent migrates to the material's surface at a chemically controlled rate. The effectivity of the agents is activated by humidity or liquid.
The idea of the technology is originally based on pine tree resin, but also many other active agents are suitable for use with this technology. We have tested a wide variety of active agents, from natural agents to preservatives, and have a good, chemical understanding of the effectiveness and regulations of each agent. Our work starts with understanding the hygiene challenge and the specific microbes and moves on to combining the right active agent with the right polymer - and modifying them in order to create a controlled release. The migration rate can be controlled according to the application and its needs.
PREXELENT™ is compatible with existing machinery and processes, keeping deployment investments moderate. PREXELENT™ is manufactured in a so-called melt compounding process, in which an active antimicrobial agent is processed straight into the plastic. The resulting material can be further processed in the same way as plastics in general, including injection molding or extrusion, into different shapes and forms.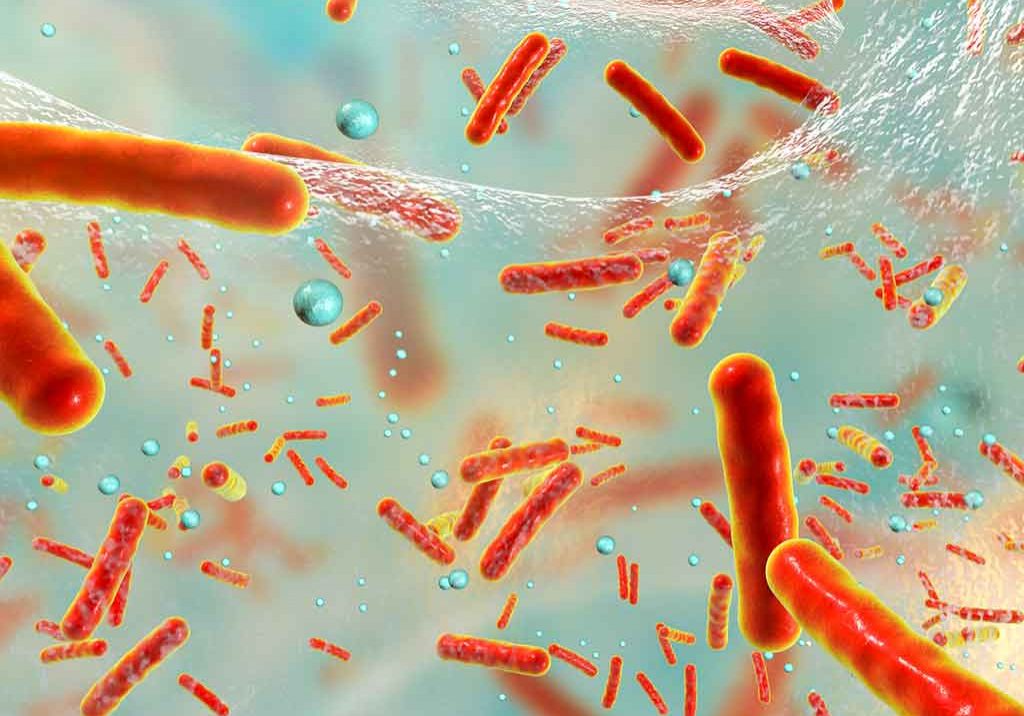 The effectivity of the agents is activated by humidity or liquid.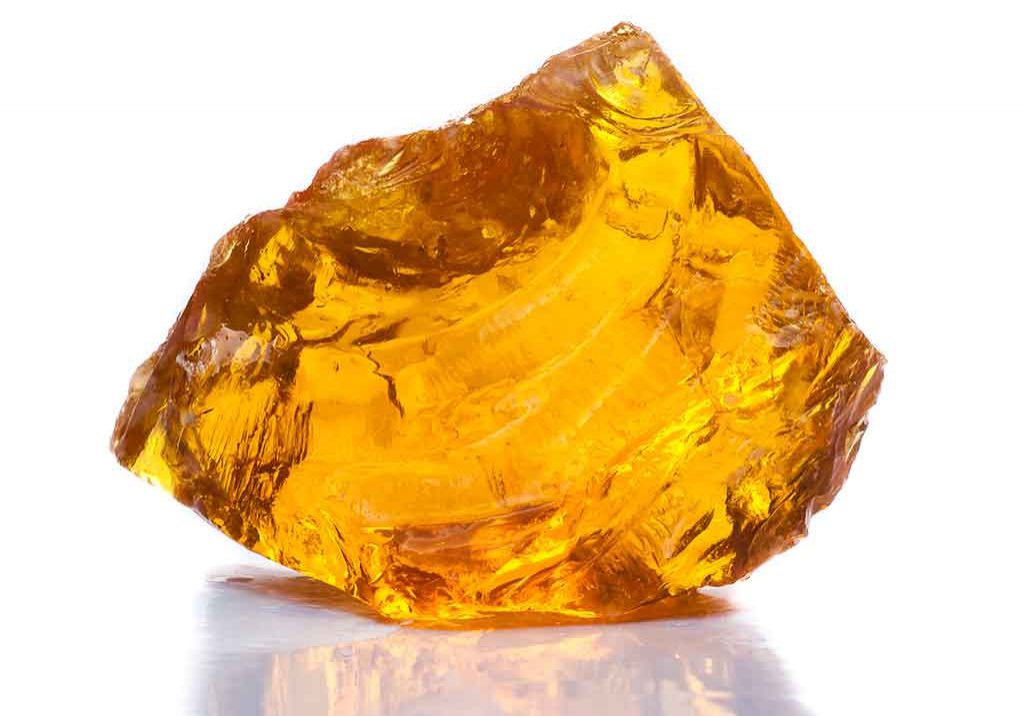 The idea of PREXELENT™ technology is originally based on an active natural agent whose antimicrobial properties have been known for centuries – the pine tree resin.
Where can you use this antimicrobial technology?
There is a growing need for safe and pure environments in, for example, the food ecosystem, health care, and agriculture. Answering these needs requires many new solutions and we believe that PREXELENT™ could offer one of them. 
In primary production, technology can be used to prevent the fodder spoilage caused by mold or to reduce the use of antibiotics or other substances that are harmful to nature. When using technology for example in food casing, we can achieve significant improvements in preservability. Thus, PREXELENT™ could offer one possibility to solve the global challenge of food loss. There are wide possibilities also in the healthcare sector where extreme purity is expected. Please read more in the Industries section!
We have strong, scientific proof showing the technology's effectivity against MRSA and other harmful microbes (VTT Technical Research Centre of Finland: Antibacterial efficacy of plastic samples. Test method modified from standard ISO 22196:2011(E) "Measurement of antibacterial activity on plastics and other non-porous surfaces".). Although being highly effective against bacteria and viruses, PREXELENT™ is a sustainable choice.
Scientifically proven technology offers benefits throughout the value chain
At Premix, we do everything we can to improve the safety of our society – both for people and the environment. PREXELENT™ technology is a perfect match with our company's purpose: Creating a safe society with functional plastics. 
How was PREXELENT™ born?
There is nothing new in antimicrobial plastics. They have been tested and developed for years already. Most of the solutions, however, are based on coating the plastic. In PREXELENT™, the active agent migrates to the material's surface at a chemically controlled rate.
Premix has a 40-year experience in developing and manufacturing electrically conductive plastics and a 10-year experience in dielectric plastics for antennas. In 2016, a researcher of Tampere University of Technology, Dr. Ville Mylläri, initiated a Tekes Challenge Finland project in which processing of pine tree resin with thermoplastics was studied. Premix was one of the participants of this project and has continued the research until today. The initial results of the Tekes project were boosted with Premix's ability to modify plastics. This is how the idea of PREXELENT™ was born. Today, the research work at Premix continues and in addition to resin, we have identified many other suitable active agents. Now, we are aiming for commercialization and industrial-scale manufacturing and are looking for partners. What would this new technology enable in your business?