PREXELENT™ offers an effective, yet responsible way of fighting harmful microbes
When you are looking for antimicrobial efficacy, you can choose between many different methods and substances. PREXELENT™ offers a sustainable viewpoint to hygiene: it is based on a natural active agent whose antimicrobial properties have been known for centuries - the pine tree resin.
Premix has 40 years of experience in modifying polymers and extensive experience in the diagnostics and healthcare sector. We have researched the possibilities of PREXELENT™ technology for some years already, in co-operation with many esteemed research institutes. According to the verified test results, the technology has over 99 % efficacy against SARS CoV-2 (the coronavirus), MRSA, and other harmful microbes, including listeria and salmonella.
The PREXELENT™ technology is patented and thoroughly tested by esteemed laboratories and research institutes.
It goes without saying that in the healthcare sector, extreme hygiene is of the essence. Product from PREXELENT™ materials can provide extra hygiene.
We believe that the active antimicrobial PREXELENT™ technology can be of great use in the healthcare sector. How would your business benefit from this new technology?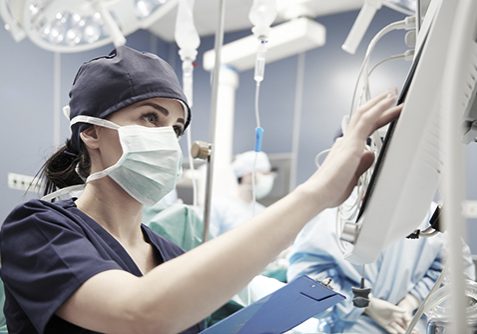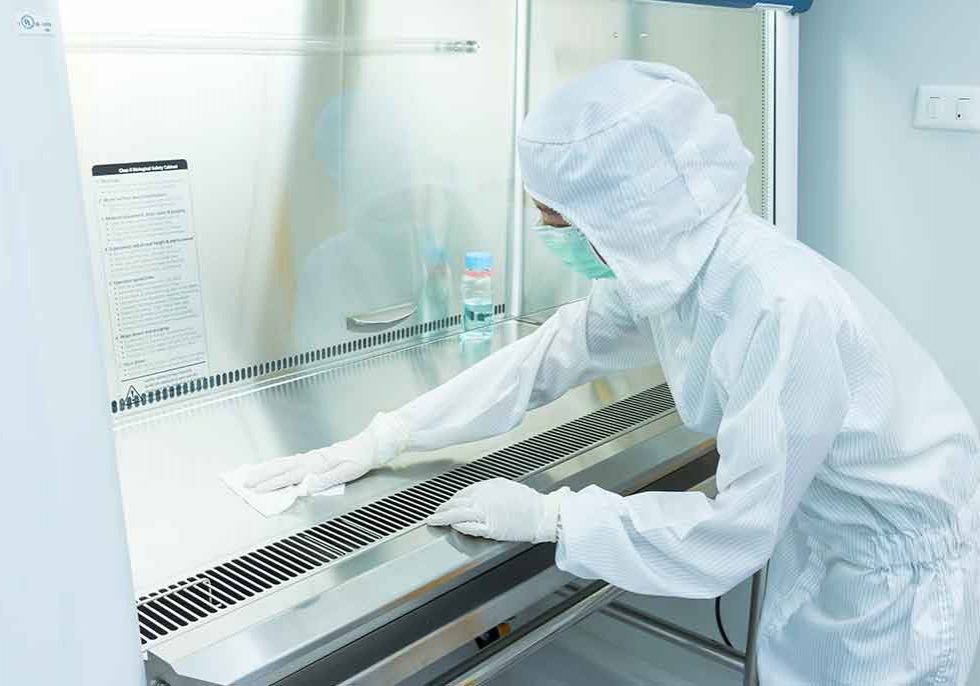 In the medical sector, extreme hygiene is of the essence.