Frequently Asked Questions
Our experts Dr. Ville Mylläri and M.Sc. Tuomas Kiikka answer your questions on PREXELENT™ technology and how it can be used in. Please feel free to contact us with any more questions you might have!
Dr. Ville Mylläri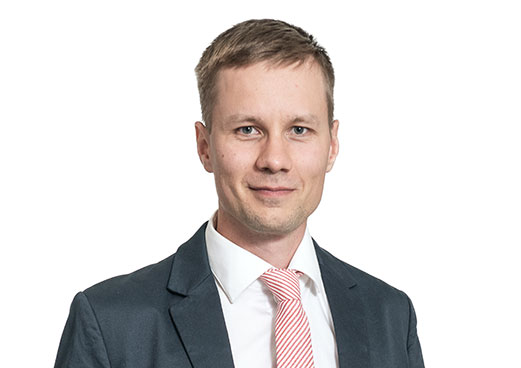 PREXELENT™ Product Manager
I'm a Doctor of Science in polymer technology. My expertise is polymer compounding and processing of functional plastics. I work as an advisor from the R&D perspective in various interesting customer projects. My main professional interest is polymers in demanding applications, so the bigger the challenge, the more I get excited!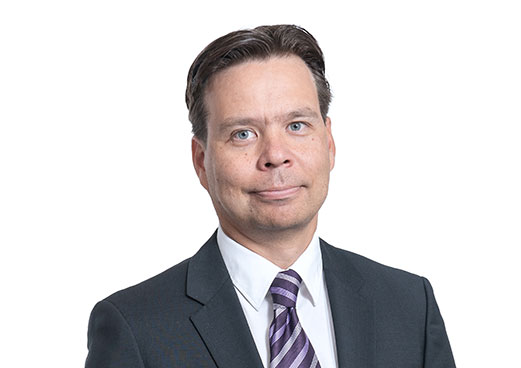 Tuomas Kiikka,
M.Sc. (Tech)
PREXELENT™ Business Development Director
I get inspired by creating new success stories in close partnership with our customers. I help our customers to enter new markets with new innovative products and applications. I'm constantly challenging myself and my team to over-exceed our customer's expectations.