PREXELENT™ prevents spoilage and enhances safety in primary production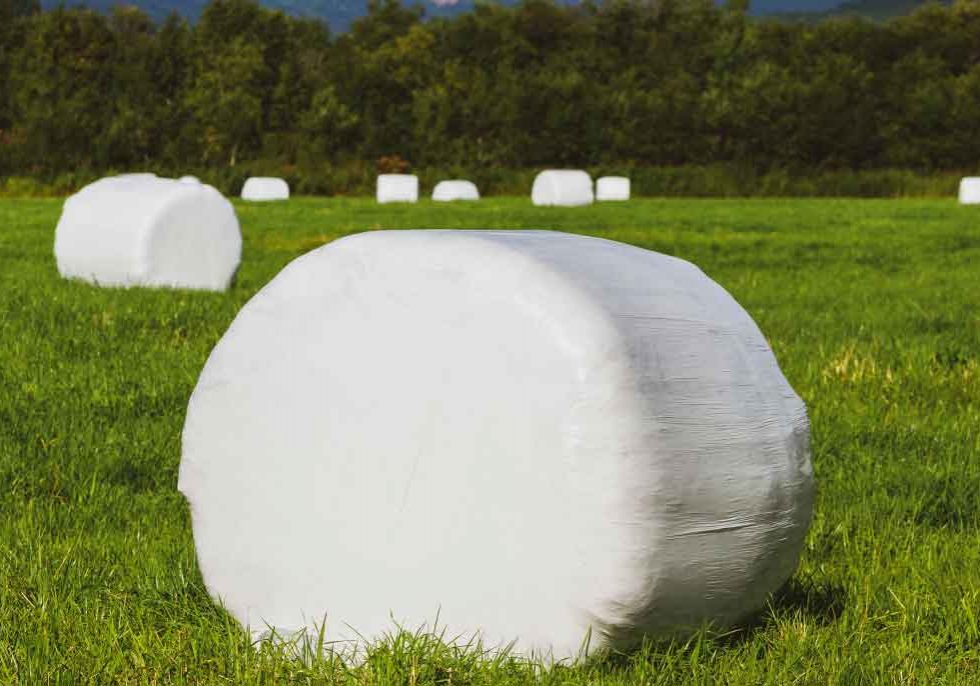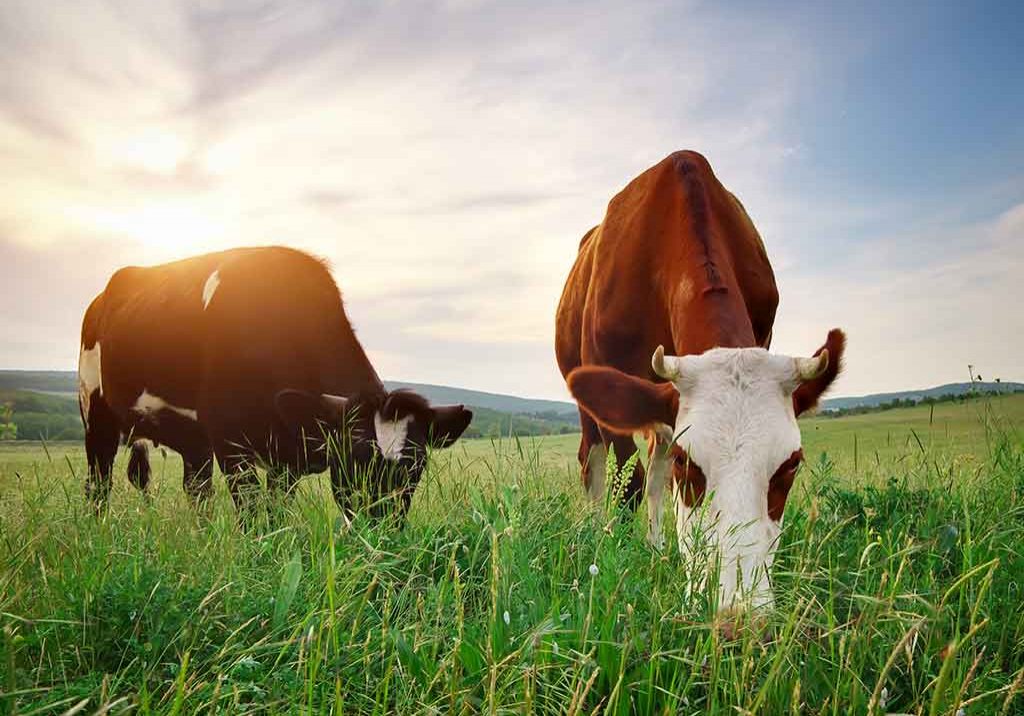 PREXELENT™ can help to maintain high hygiene in primary production - from silage films to antimicrobial surfaces.
Ensuring the safety of our food demands biosafety and purity also in primary production. We have identified several usage scenarios where PREXELENT™ can help to maintain high hygiene - from silage films to antimicrobial surfaces! 
In primary production, all our PREXELENT™ solutions are based on resin whose antimicrobial and protective properties in agriculture have been known for centuries.
For silage films, PREXELENT™ offers excellent antimicrobial properties, maintaining silage's quality even in challenging weather conditions. Our tests with Natural Resources Institute have given promising results, showing that with Prexelent™ films, the molding started later, and mold growth was slow in all silage qualities. ​We believe that PREXELENT™ could substantially diminish silage loss.
Antibacterial resistance is a global challenge, and solving it demands many innovative solutions in different areas. We believe that our new technology could offer one of them, helping to reduce the use of antibiotics or other harmful substances to nature in primary production. The reduced use of antibiotics will ensure more pure and safe food for all of us. The antimicrobial properties of  PREXELENT™  can be a good choice for maintaining hygiene on different surfaces: counters, carpets, livestock drinking areas, workwear, etc.
According to the verified test results, the technology has over 99 % efficacy against MRSA and other harmful microbes, including listeria and salmonella.
The PREXELENT™ technology is patented and thoroughly tested by esteemed laboratories and research institutes.